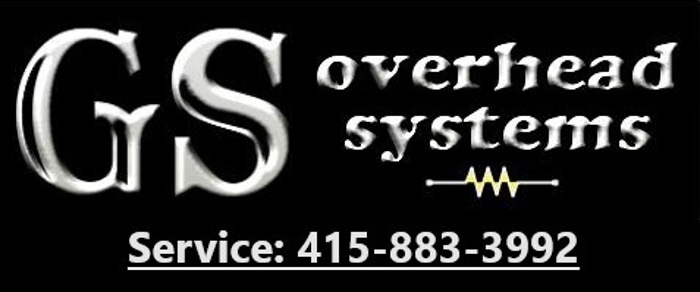 STEEL SECTIONAL GARAGE DOOR DESIGNS GALLERY
Whether your old door has just out lived it's time or you just want to freshen up the look of your home. A new garage door is always a great way to improve or change the appearance in just one project. On this page you can browse garage door designs from long panel design to short panel, flush and ribbed panel garage doors. Solid or Glass options with custom inserts or just plain glass. Color options to fit any motif you may have. Pick from non-insulated to triple insulated. Upgrade to a thicker gauge of steel. Mail slot and vent options. Vinyl trim around the perimeter of the door to ensure a weatherproof garage. Keyed outside disconnect installed on vaulted enclosures. Quality and reliability you can trust with an Amarr Door. The slide shows below are categorized for your convenience. Take a look and see what suites your style. A new garage door can truly transform the appearance of a house, adding a touch of elegance and sophistication. With its sleek design and modern features, it instantly gives the entire property a more updated and polished look. Not only does it enhance the curb appeal, but a new garage door also offers improved safety features. Advanced security measures such as sturdy locks, remote-controlled access, and motion detectors ensure that your belongings and loved ones are well-protected. With this upgrade, you can have peace of mind knowing that your garage is secure, and your home is equipped with the latest safety technology. So, if you are looking to elevate the aesthetics and security of your house, a new garage door is a wise investment.
CALL US FOR A FULL COLOR BROCHURE
415-883-3992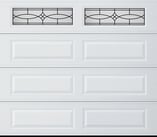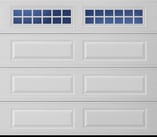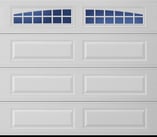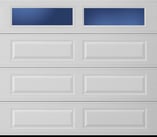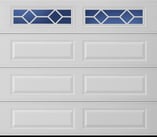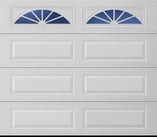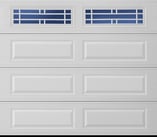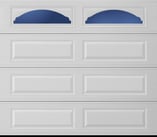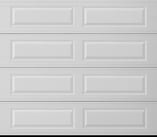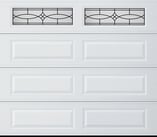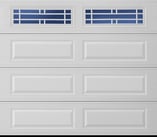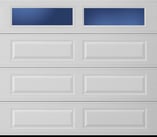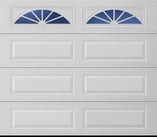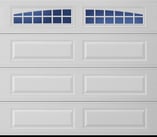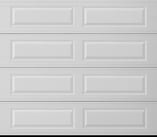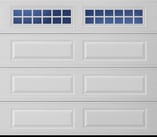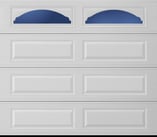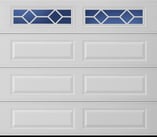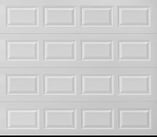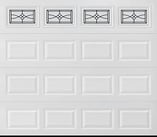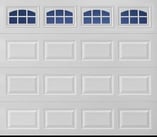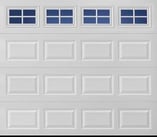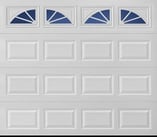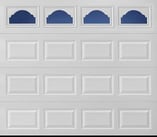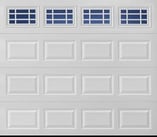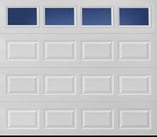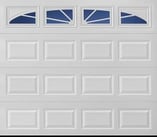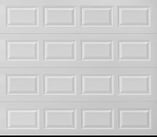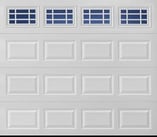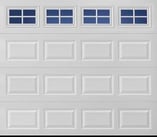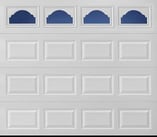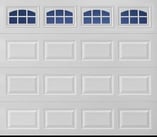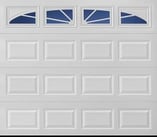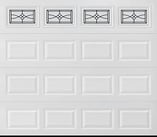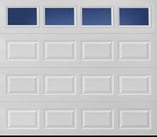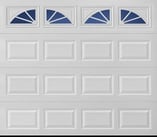 8'x7' Long Panel True White
8'x7' Short Panel True White
16'x7' Long Panel Various Styles & Colors
16'x7' Short Panel Various Styles & Colors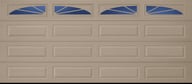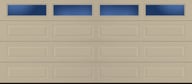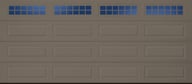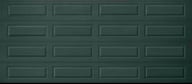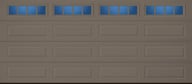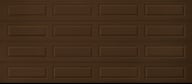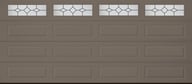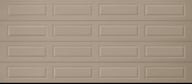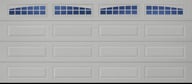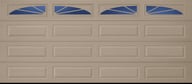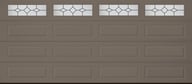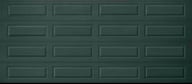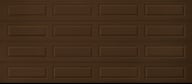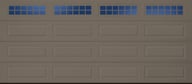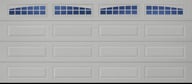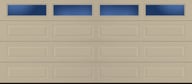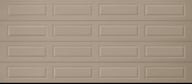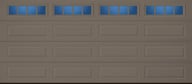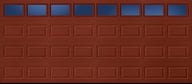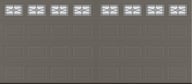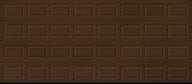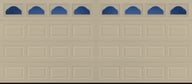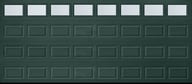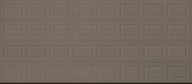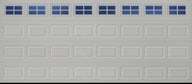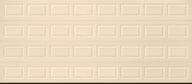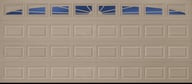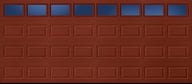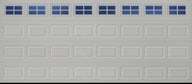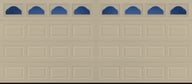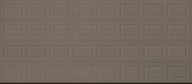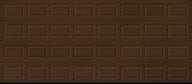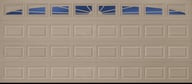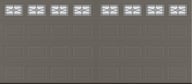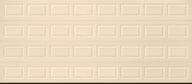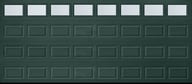 8'x7' FLUSH PANEL DESIGN VARIOUS COLORS
Amarr steel doors are built with low-maintenance, heavy-duty steel. Choose from 1000 single, 2000 double or 3000 triple-layer construction for your desired level of energy efficiency and noise control. Lincoln, Heritage & Olympus Line. Construction Images Below...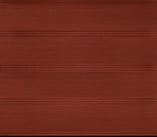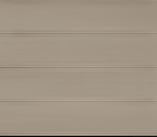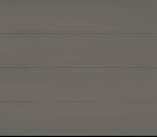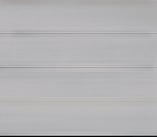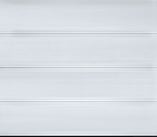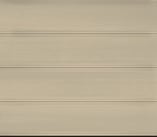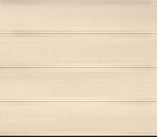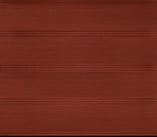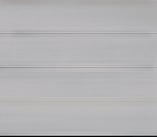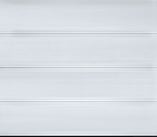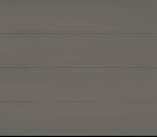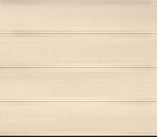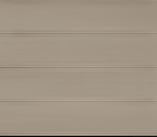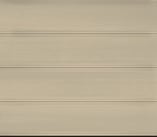 COMING SOON... Custom Garage Doors Page