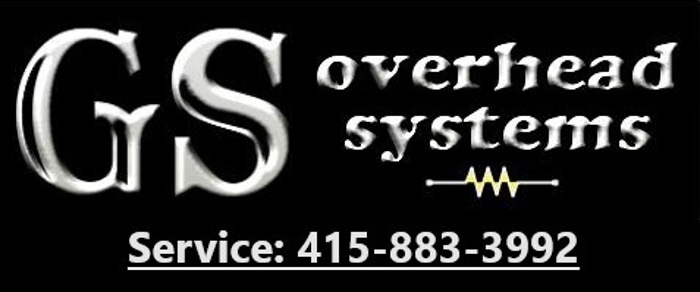 DIY Replace Garage Opener Battery
Replacing battery backup unit for garage door opener by Liftmaster, Chamberlain and Craftsman.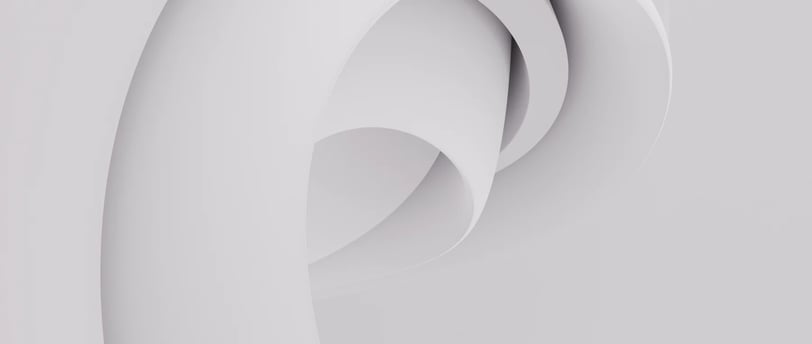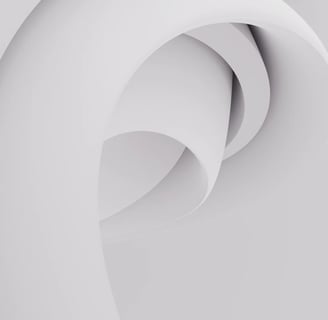 Battery backup on garage door openers has become an industry standard. California has passed a law requiring all garage door openers sold or installed in California to be equipped with battery backup. (SB-969) The battery usually comes with a one-year warranty. Should last about 5 years with normal use. The opener unit will have some kind of indicator to alert you that the battery needs to be replaced. Liftmastaster, Chamberlain and Craftsman model openers omit a beeping noise that can be by assed by unplugging the battery and the opener will operate normally only no battery backup feature. When it is time to replace first you must find the battery location and model number of the unit installed into your opener. Replace only with same part. Then follow these steps. You will need a ladder and screwdriver or small socket to remove cover.
1. Unplug the power cord from the power supply.
2. Remove the cover. Some may have a screw and others a cover that pulls off or opens.
3. There are 2 terminals, Red (positive) and Black (negative) to keep it simple. 2 wires coming from the opener. One red one black. Match the colors. Remove the old battery and discard properly.
4. Install the new battery with the terminals visible to you, then reconnect red wire to red terminal and black the same.
5.Replace cover.
6. Reconnect power cord.
You're done. The new battery may take about 24 hrs. to completely charge.